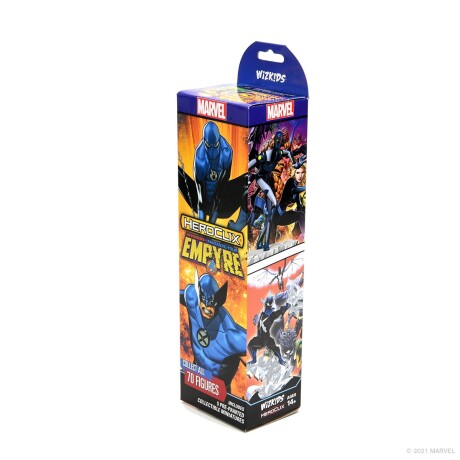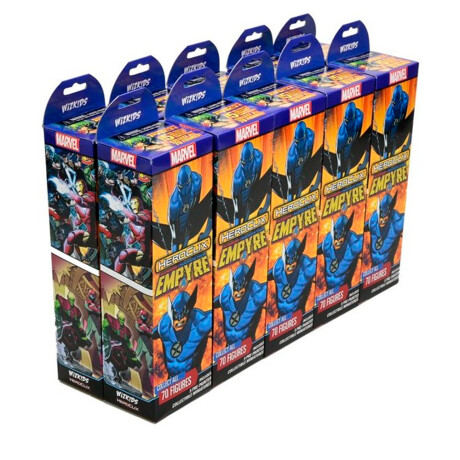 Marvel Heroclix Avenger Fantastic Four Empyre - Booster(Incluye 5 figuras aleatorias)
634482847978
Empyre has more characters with RALLY that was first introduced in X-Men Rise and Fall earlier this year as well as brand-new mechanics like Recruiter and Follow-Up!
Métodos y costos de envío
UES Interior - Envíos en 1 a 3 días hábiles:
Envío sin costo en compras mayores a $ 1.700 | Costo normal: $ 195.
DAC - Interior - Montevideo:
Costo normal: $ 246.